Mulch / Stone / Soil / Sod
Mulch is the "icing on the cake" of any landscape bed and is used to retain moisture in the soil, suppress weeds, keep the soil cool, and create a more attractive appearance.
We also carry a large selection of landscape stone and boulders, sod, landscape edging, and soil amendments to help create your perfect outdoor living space. Here are the range of products we carry in stock.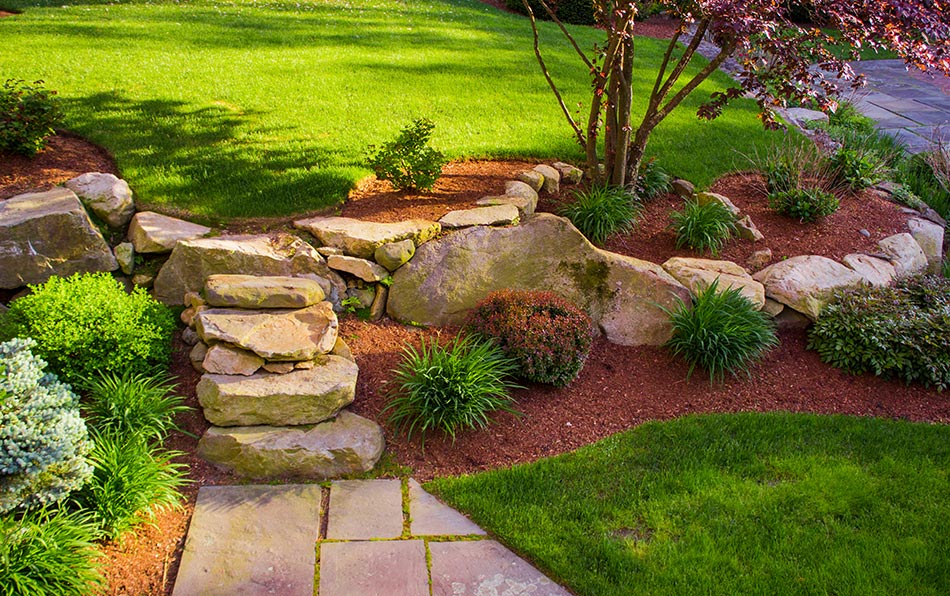 Bark Mulch
Black
Dark Brown
Light Brown
Cherry Brown
Undyed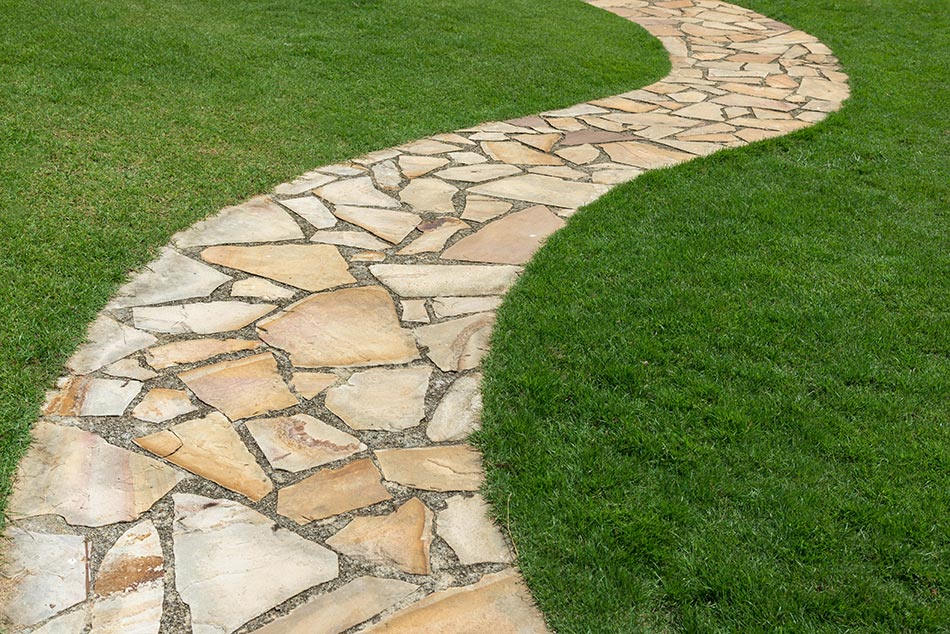 Stone
Flagstone
Stone Edging
Boulders
Wall Stone
Cobbles
Compaction Stone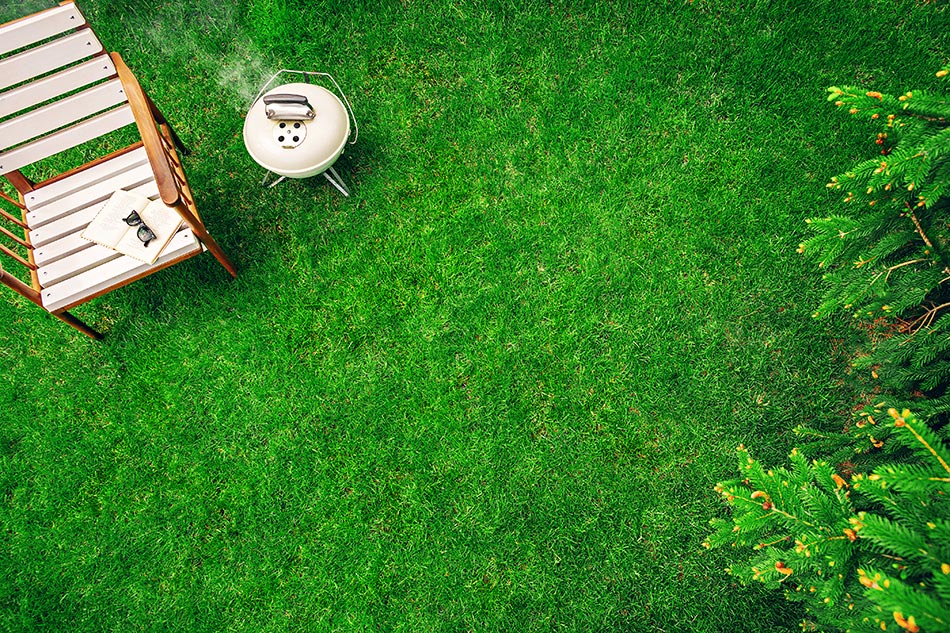 Sod-Fescue
16" x 24" Pieces

Soil Amendments
Topsoil / Compost / Sand / Filtered Topsoil
Aluminum Landscape Edging
Black or Bronze
Straw Bale/Pine Straw
Bulk Rock Mulch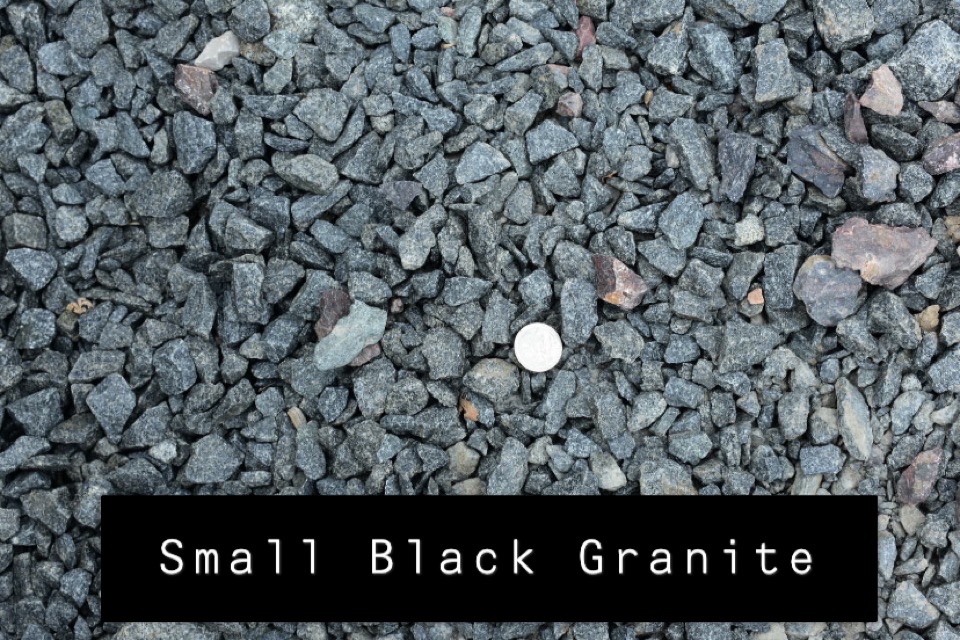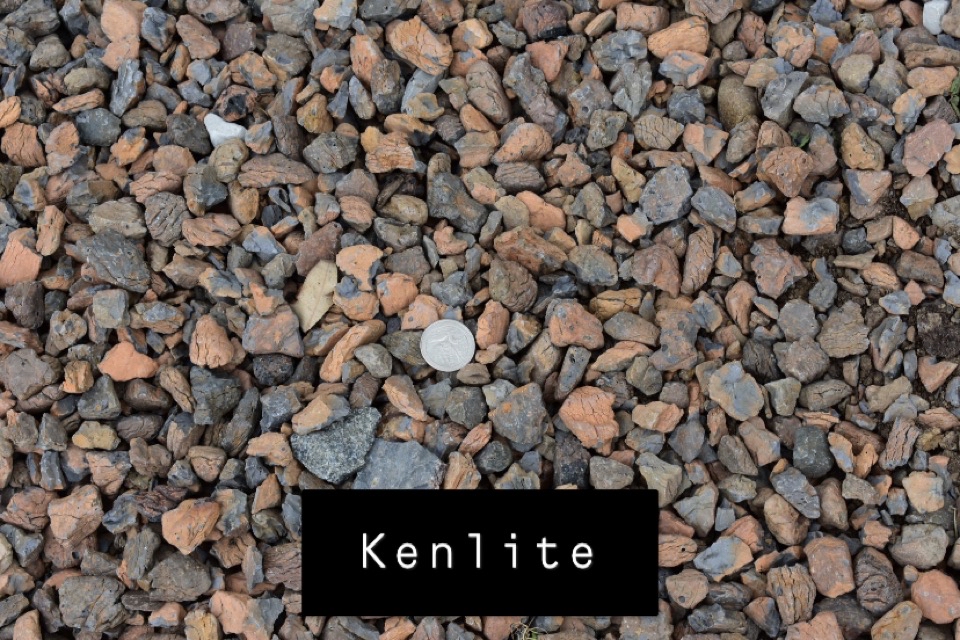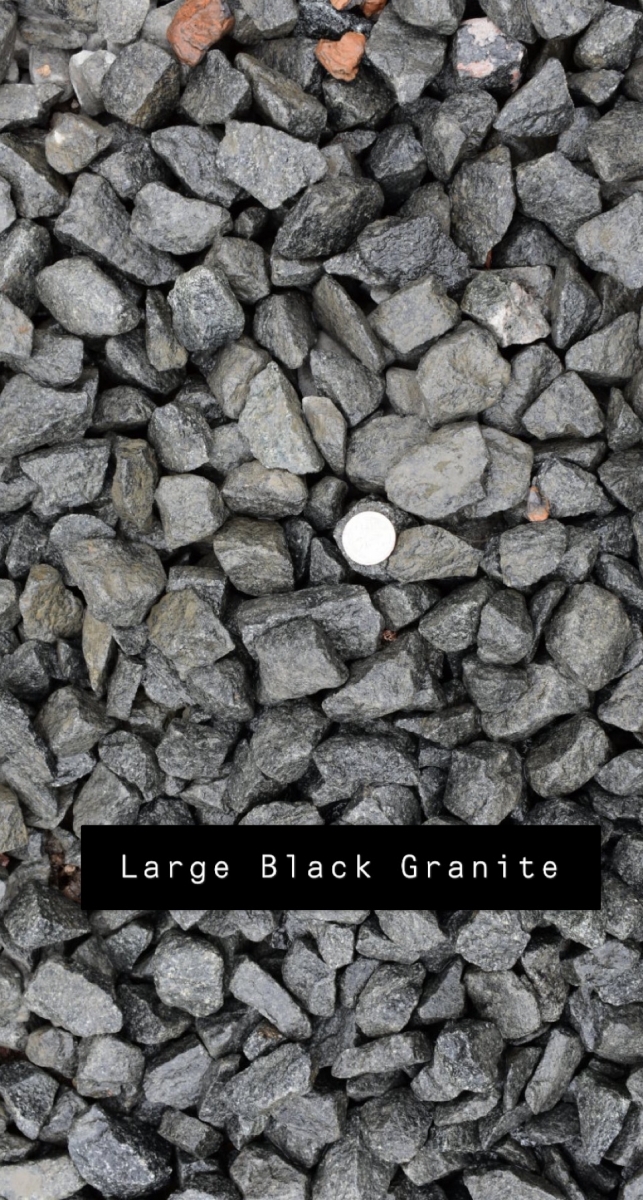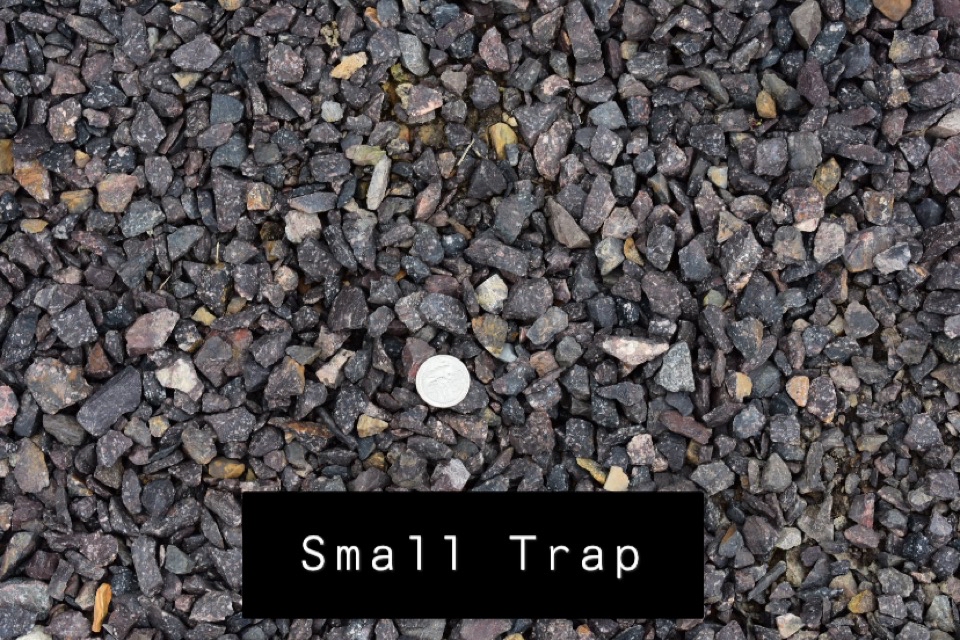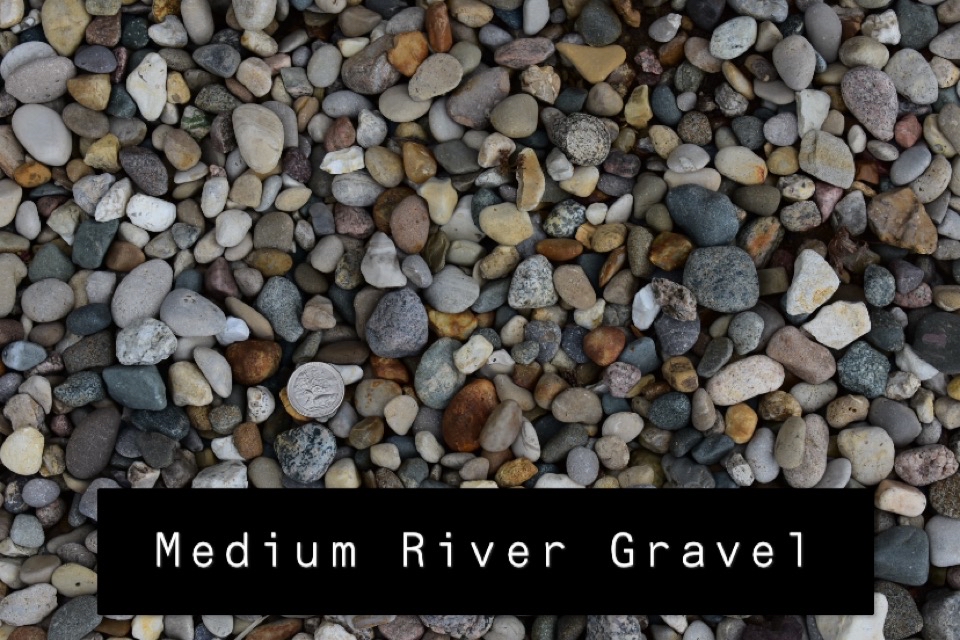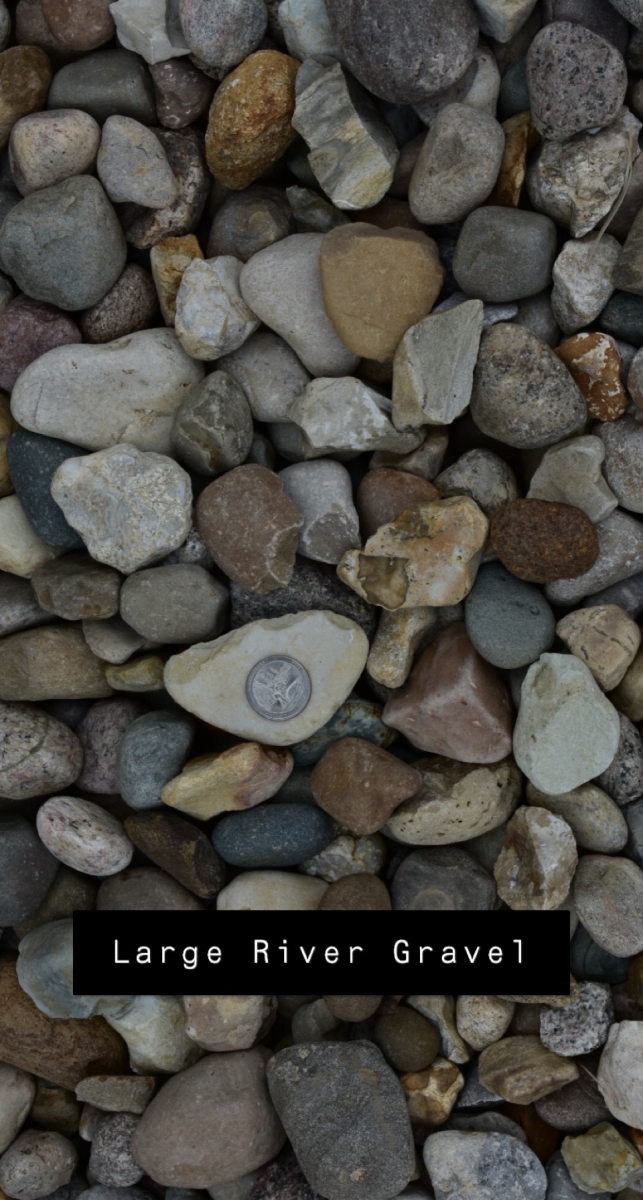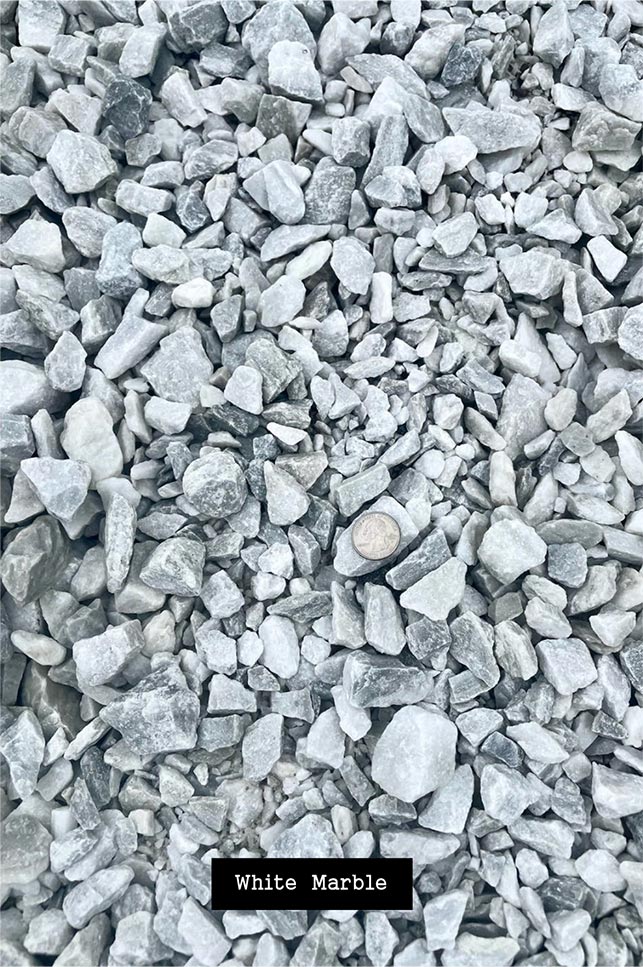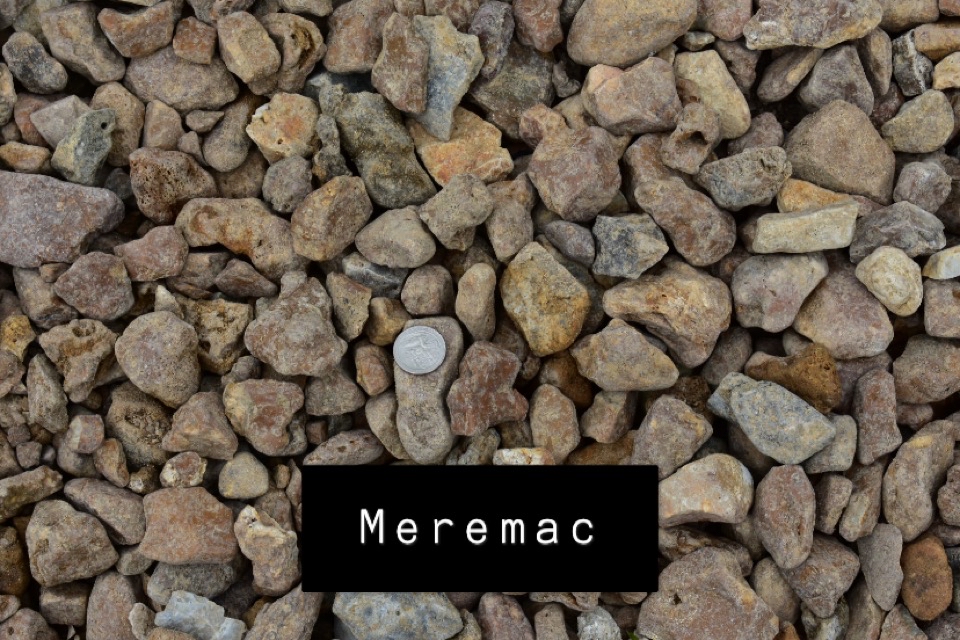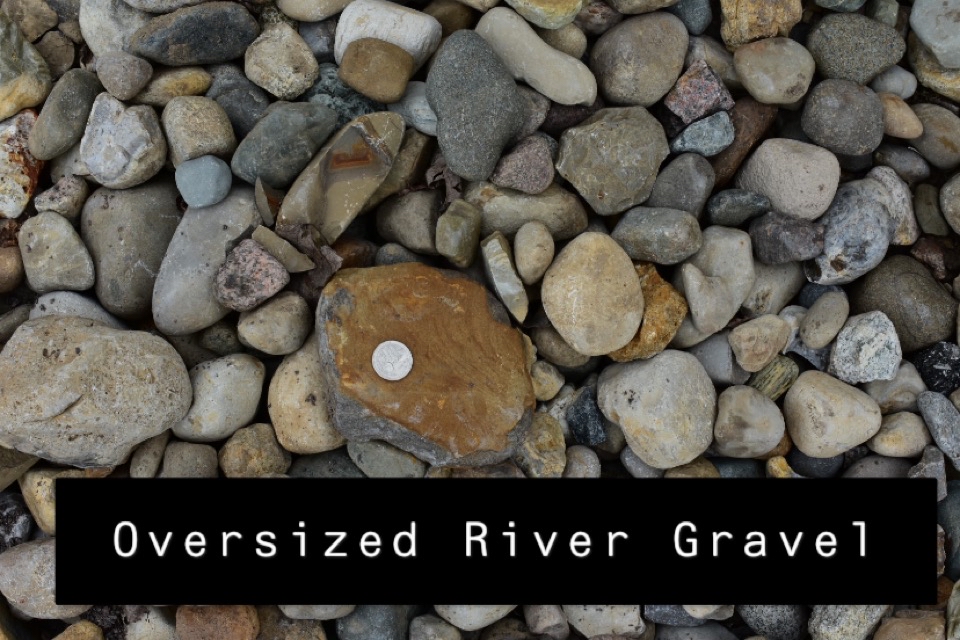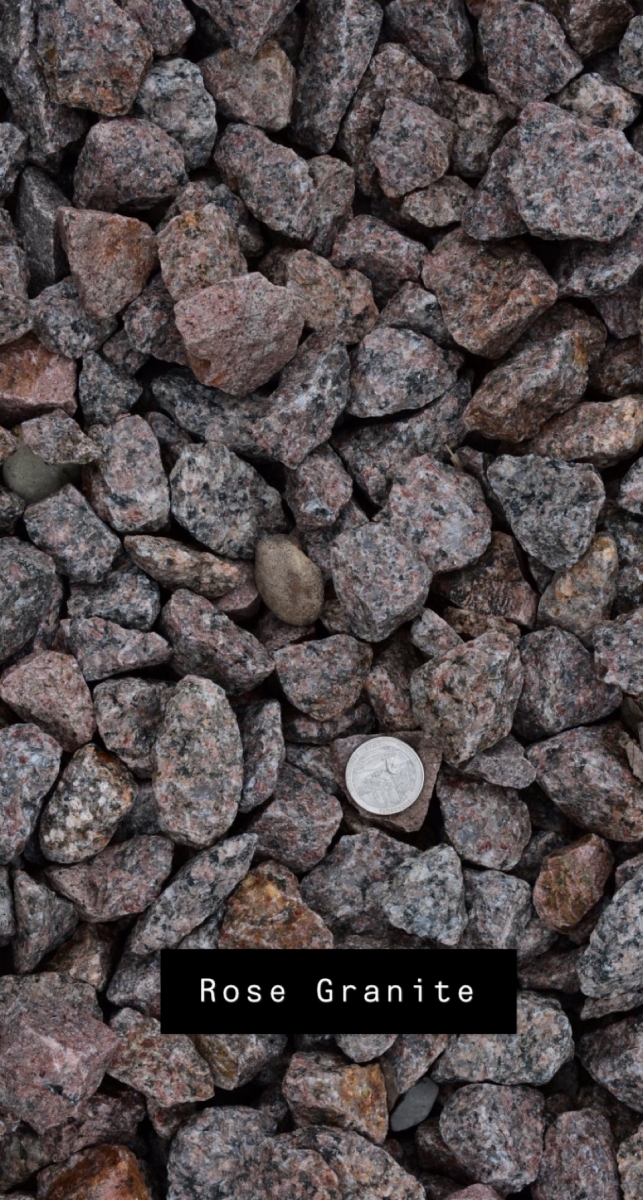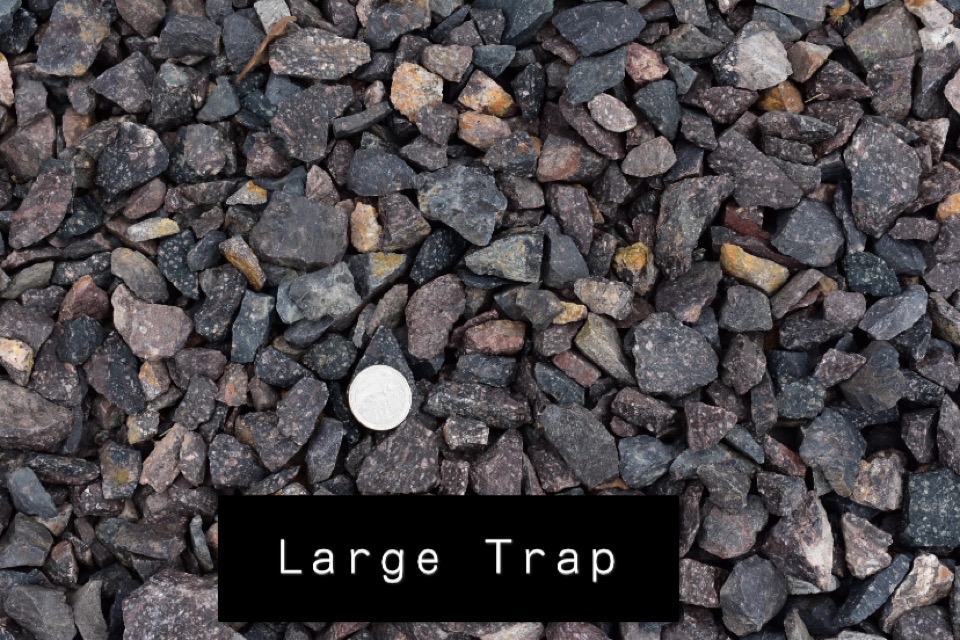 Bagged Rock Mulch